Our mission
We are a team of passionate people whose goal is to help You choose optimal technology for low volume parts manufacturing.
Our mission is to bring products faster to the market with less capital being frozen in tooling and allowing to break profit even for small batches.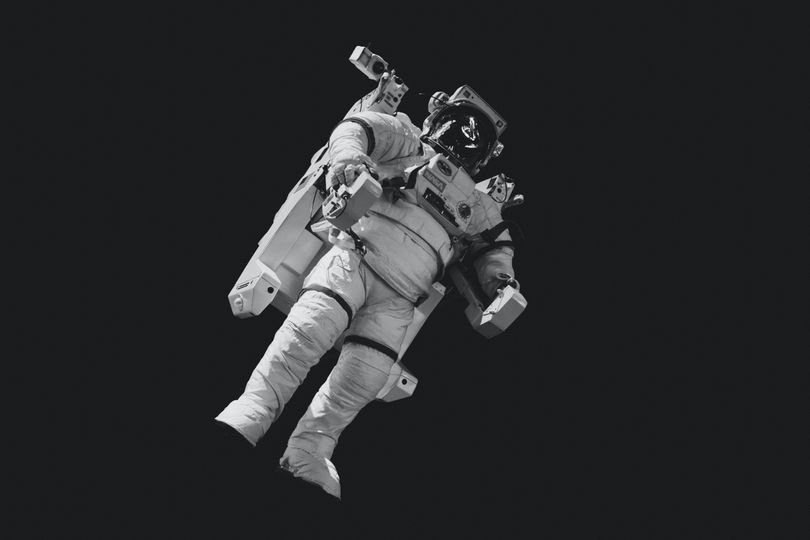 ---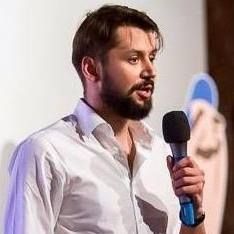 Michał Rogowski
CEO
Co-Founder and Chief Visionary, Michał is the driving force behind Company. He loves to keep his hands full by participating in the development, marketing, and Customer Experience strategies.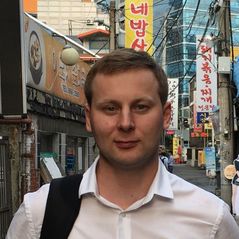 Marcin Kordyla
CTO
Marcin is passionate about technology and design. He has vast experience as an industrial designer with products out there in the market (and selling well), electronics design, and software development.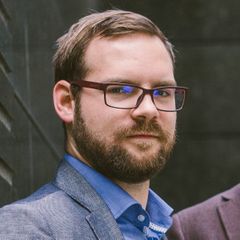 Michał Topolski
Growth & Investor Relations
Michał loves taking on challenges. With his multi-year experience in the industry, Michał has helped Company to get where it is today. He is among the best minds.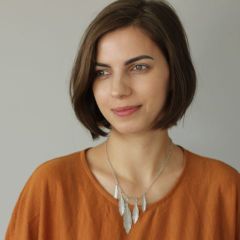 Agata Klimczak
Marketing & Sales
Agata is one of the iconic people in life who can say she loves what she does. She is determined to drive success and delivers her professional acumen to bring Company to the next level.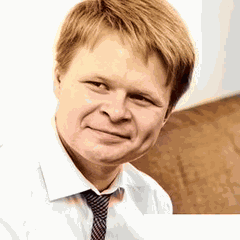 Tomasz Wątorowski
Electrical Engineer
Tomek loves to joke around. But, in the end, his knowledge, intelligence, and his way of life makes everyone else in the team amazed. He is dedicated to his work and never afraid to say what he thinks.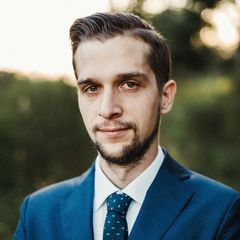 Łukasz Klimczak
Design Engineer
His mechanical engineering skills are accompanied by creativity and artistic touch. With Łukasz on board we can be sure that all the obstacles we meet are going to be solved quickly.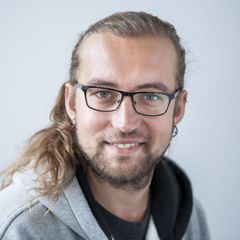 Szymon Kostro
Operations
Szymon's past career involved everything: from managing enterprise HR, through software development to leading a metal band. He makes sure that all your manufacturing is on time and that light never goes out, giving the rest of us a lot of space to innovate.
Need more information?

Send us a message!