PA12/PA11/TPU parts 3D printed with SLS/MJF
On Demand Manufacturing
We ship to all EU countries

in 3-5 days.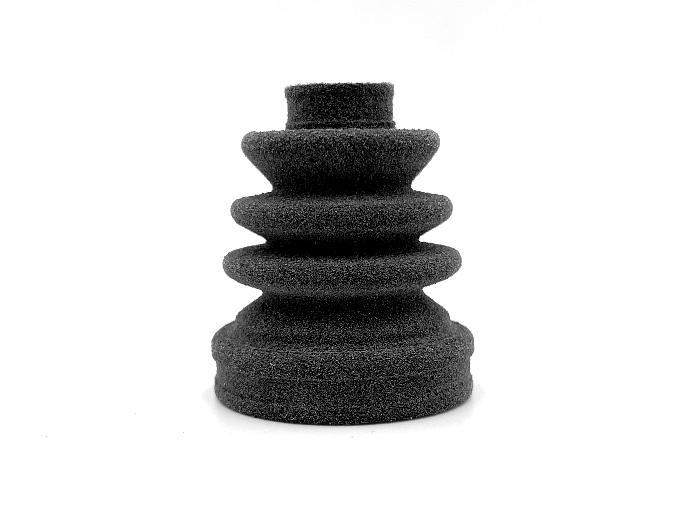 BASF ULTRASINT TPU88A
Thermoplastic Polyurethane
Elastic and Durable
Starting from 2$
Shore hardness 86-90A,

Tensile strength up-to 8MPa,

Elongation up-to 360%

Natural color white or black. Can be coated with various colors.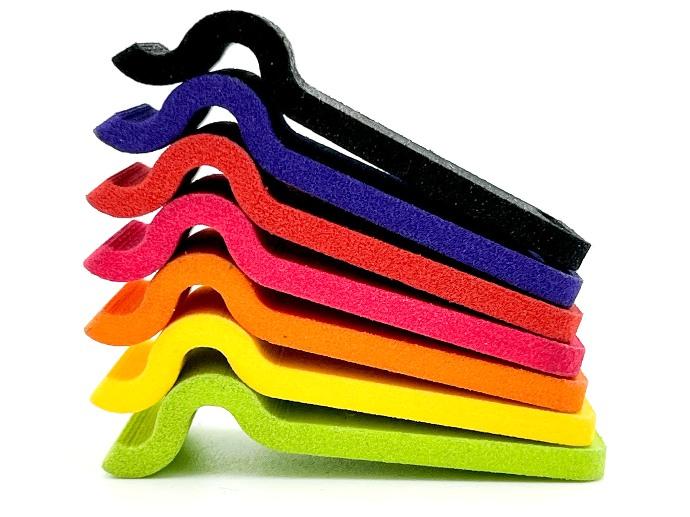 Evonik Infinam PA12
Polyamide-12 / Nylon-12
Strong and Flexible
Starting from 1$
Tensile strength up-to 50 MPa,

Elongation up to 16%,

Heat Deflection Temperature: 161°C@0.46MPa

Natural color white or black. Can be dyed to other colors.

Biocompatible, Skin contact, fire-retardant, glass filled versions available.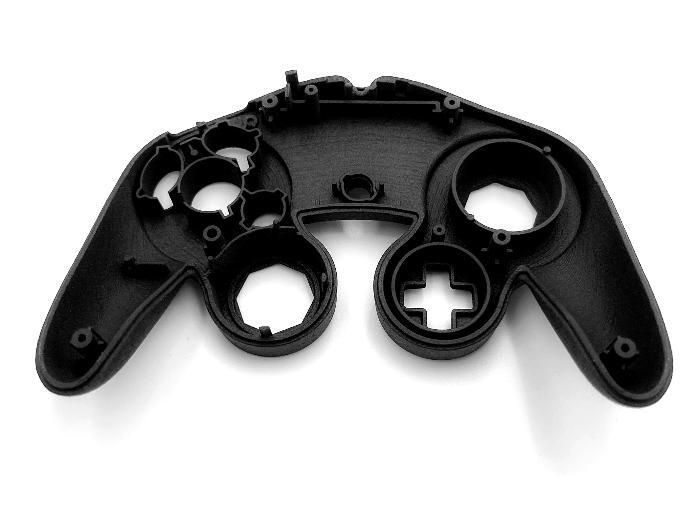 BASF ULTRASINT PA11
Polyamide-11 / Nylon-11
Rigid and Bio-based
Starting from 3$
Tensile strength up-to 45MPa,

Elongation up-to 45%,

Heat Deflection Temperature:
standard 176°C@0.46MPa and up-to 189°C for CF version

Natural color white or black.

Biocompatible, ESD, Carbon Filled versions available.

Enjoy design freedom
and accuracy
of SLS 3D Prints
With SLS you can print as big as 300x300x560mm. Accuracy up-to 150μm. Recommended minimum wall thickness of 0.8mm and hole size as small as 1 mm.
Learn more about the technology requirements.
Design Guidelines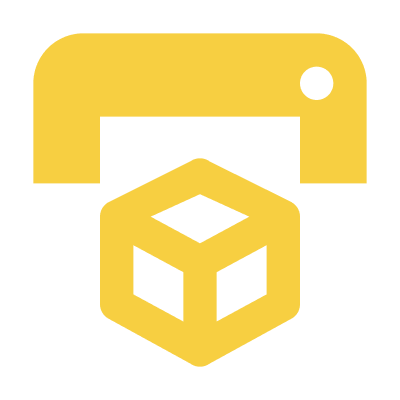 ON DEMAND
Manufacturing starting at 1€
Pay per part

Best for single parts

Order online (self-serviced)

Only PA12 and TPU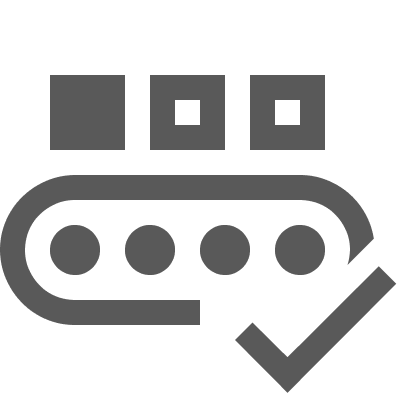 CONTRACT
Manufacturing starting at 2k €

Pay per load

Best for series manufacturing

Order through customer service

'Exotic' materials

Custom post processing

Custom quality assurance


ON PREMISE
Manufacturing starting at 5k€/month
Monthly subscription best for high-volume
Full deployment of SLS manufacturing cell will help customers with further improvement of cost, lead-time and availability of parts
COMING 2024
Selective Laser Sintering


Is the industrial 3D printing method, where products are made layer by layer by fusing powder material particles with laser. In a single run it can produce hundreds of parts. It allows to achieve high accuracy, repeatability and throughput. It is ideal for bridge manufacturing, low and medium volume manufacturing. With SLS you can deliver projects with immediate supply chain responses, second to none leadtime, high quality assurance standards.
Check out our
How can your business profit from 3D printing?